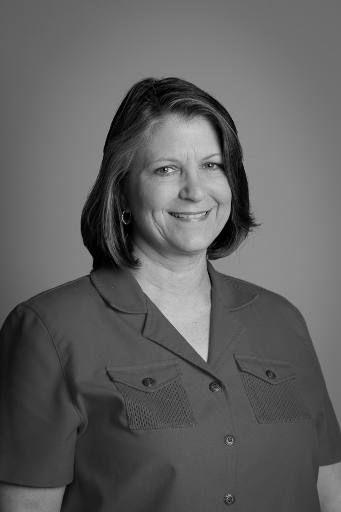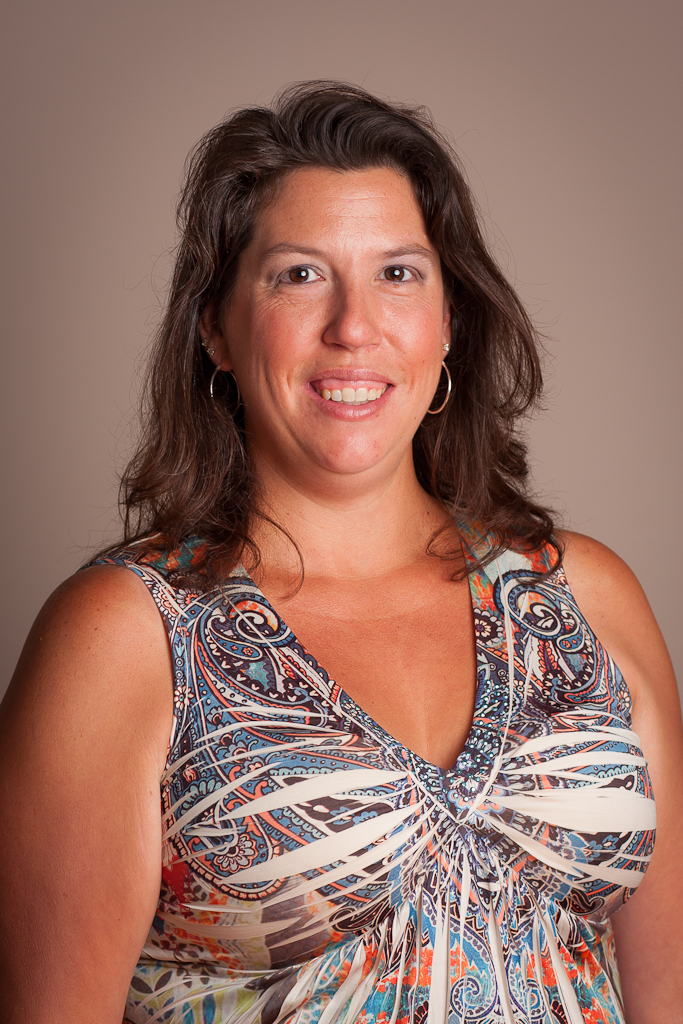 Are you suffering financial hardship related to serious tax problems? Whether you need a tax specialist to guide you through an IRS audit or a tax attorney to represent you in federal tax court, Taxation Solutions, Inc. can help. We're a comprehensive tax help firm serving individuals and businesses throughout the greater Minneapolis area. We can help with back taxes, tax penalties, and much more, giving you the solutions you need to get back on your feet when income tax problems have been keeping you down. Want to learn more about what sets Taxation Solutions, Inc. apart from other area tax relief companies? Contact us today via phone or e-mail!
We offer a wide selection of tax resolution services. These include:
Back tax filing
Tax penalty abatement
Tax settlement negotiation
IRS audit assistance
Tax attorney representation
Business tax help
Payroll tax help
And other forms of tax debt relief!
No matter how serious your tax problems have become, we can provide tax resolution that makes a difference. We're knowledgeable and skilled regarding federal and state tax codes alike, and we can work with anything from an individual taxpayer up to a large corporation. As Minneapolis' source for qualified tax resolution services, we've got you covered.
40 Years of Tax Help Experience
The pros at Taxation Solutions, Inc. have more than 40 years of experience in the tax assistance industry. That experience helps us give you top-notch tax relief services that are tailored to your specific needs and financial circumstances. Do you need help filing a back tax return? Have you been hit with a tax penalty for underpayment? Whatever the case, we'll call on everything we've learned in our four decades on the job to get you results.
Licensed & Insured Tax Resolution Specialists
Taxation Solutions, Inc. is fully licensed and insured for all of the tax relief services we offer. We're also proud to be affiliated with the American Society of Tax Problem Solvers, the National Association of Enrolled Agents, and the National Association of Tax Professionals. When you hire our tax lawyer or other specialists for tax resolution, you'll benefit from our training and expertise.
Emergency Tax Assistance Available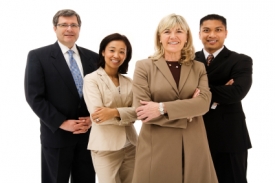 The tax authorities are serious about their deadlines—and so are we. If you need help with back taxes, IRS liens and levies, or other pressing income tax problems and your deadline is looming, we're the tax relief company to call. We'll respond promptly and get right to work on your case. When time is of the essence, Taxation Solutions, Inc. is standing by to help.
We're pleased to offer free initial phone consultations to our new clients, so call now! We're your best choice for IRS audit representation, tax settlement negotiation, and more in Minneapolis. Don't let individual or business tax problems put you in a financial bind—let the pros at Taxation Solutions, Inc. find the answers you need.